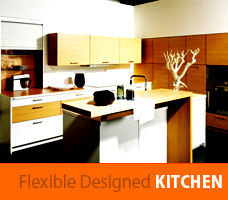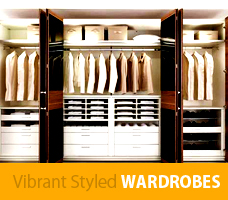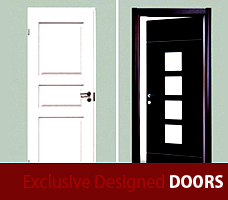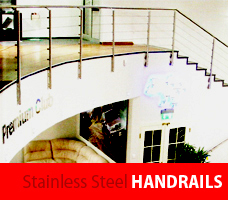 About Us
Karamat limited is an indigenous company established in 1989. Our activities are spanned in the area of information management, human resources and procurement in the oil and gas sector.
By 2010, we made a remarkable diversification into interiors. We ventured into high quality, innovative, modern products in Alno brands of kitchen cabinets, Nolte Mobel wardrobes, handrails, interior and security doors.
With its first official launch set to kick off in Lagos, Nigeria on the 27th November to run through to 29th November, 2012 starts with launching and exhibition follows, we also intend to use this media to introduce and market our unique products and professional services out to the public.
Our products and services are enjoyed by construction firms, estate developers, builders, interior decorators, architects and the public at large.
Our goal is to ensure that our products and services appeal to your visual senses and are fit for purpose whilst still meeting the budget and taste of our clients and partners. Our successful achievements with projects and installations will attest to our skill and expertise in service delivery.


Our Vision is to be major player both in oil and gas Industry Services as well as supply of home, office furniture and interiors.
Our mission is to deliver an unparallel service to our clients, supply top quality materials that meet the highest possible standard at the highest professional level.